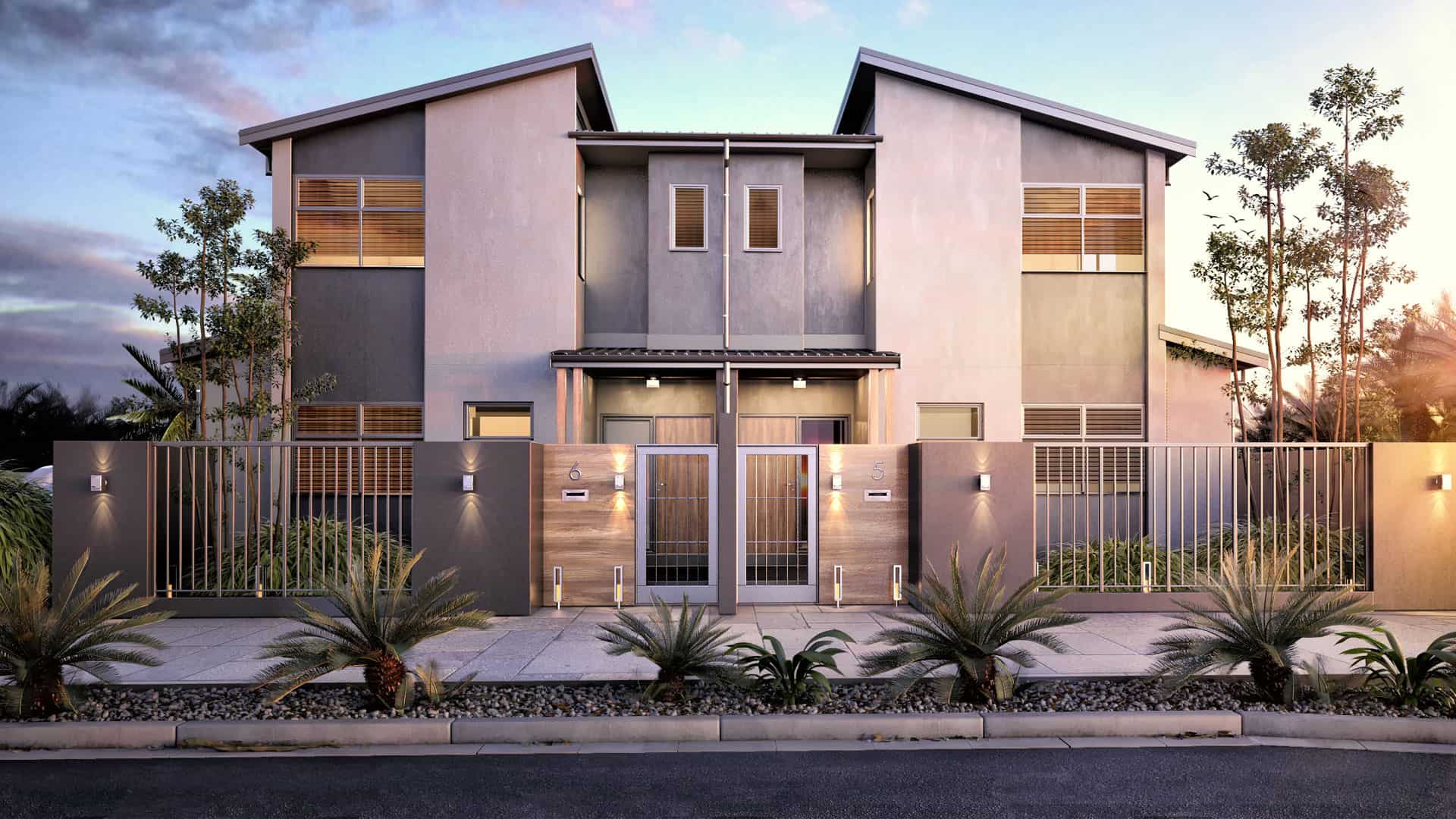 Go further with your property marketing.
Digital advertising powertools to showcase
commercial & residential real estate.


Full spectrum digital to showcase your developments.
Development Application digital packages.
Drone motion showcases, 3D renders, full property websites.
Get the sign off quicker - get the sale quicker.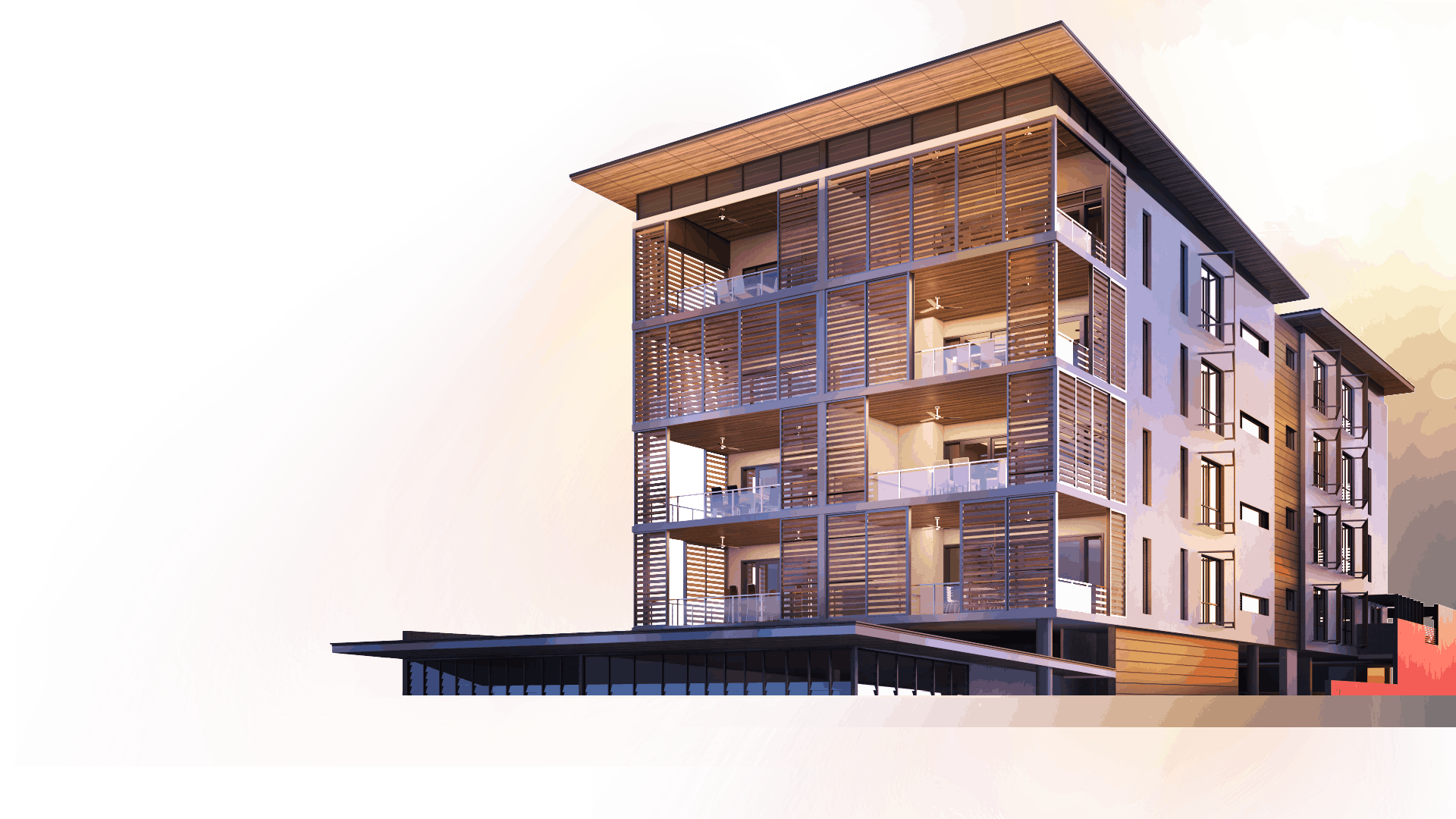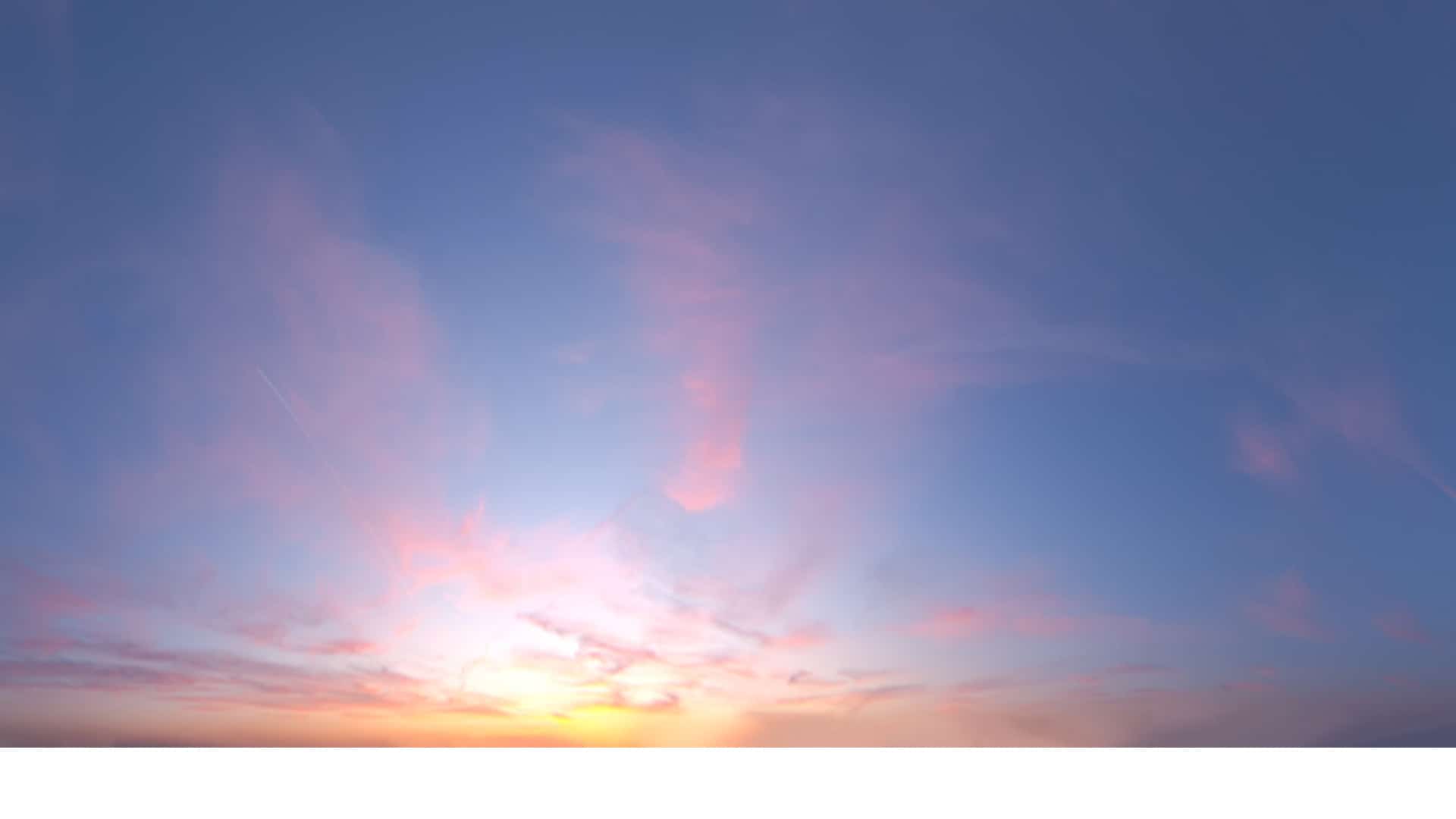 End to end digital design & development
for commercial & residential property.