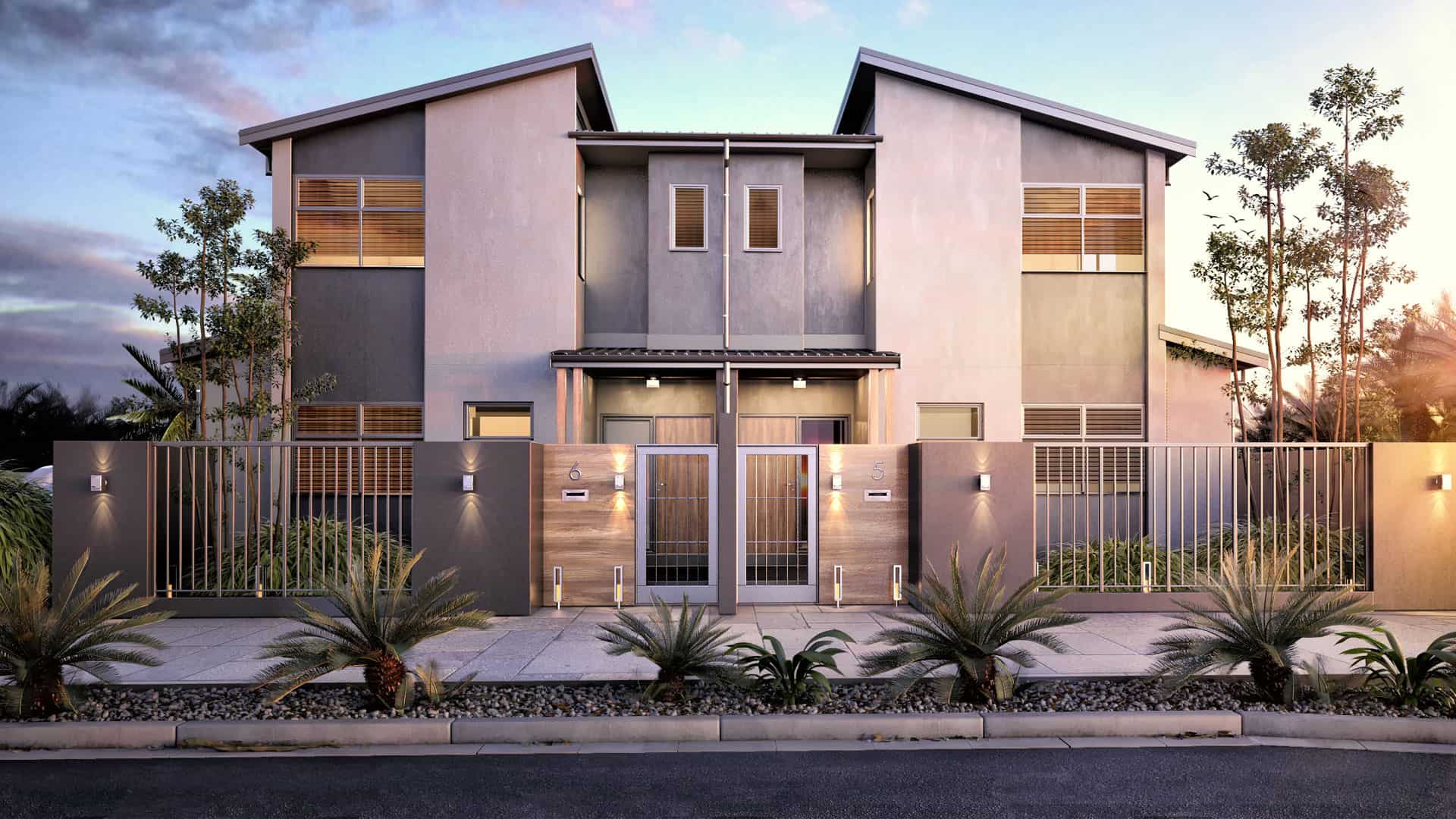 Go further with your property marketing.
Digital advertising powertools to showcase
commercial & residential real estate.


Tough times ahead, restrictions on open homes & viewings.
Showcase your property for sale from a safe distance.
3D, interactive 360 tours, drone & photography.
Use digital to get your property out there.
We are nice, we are giving a 50% discount during this crisis.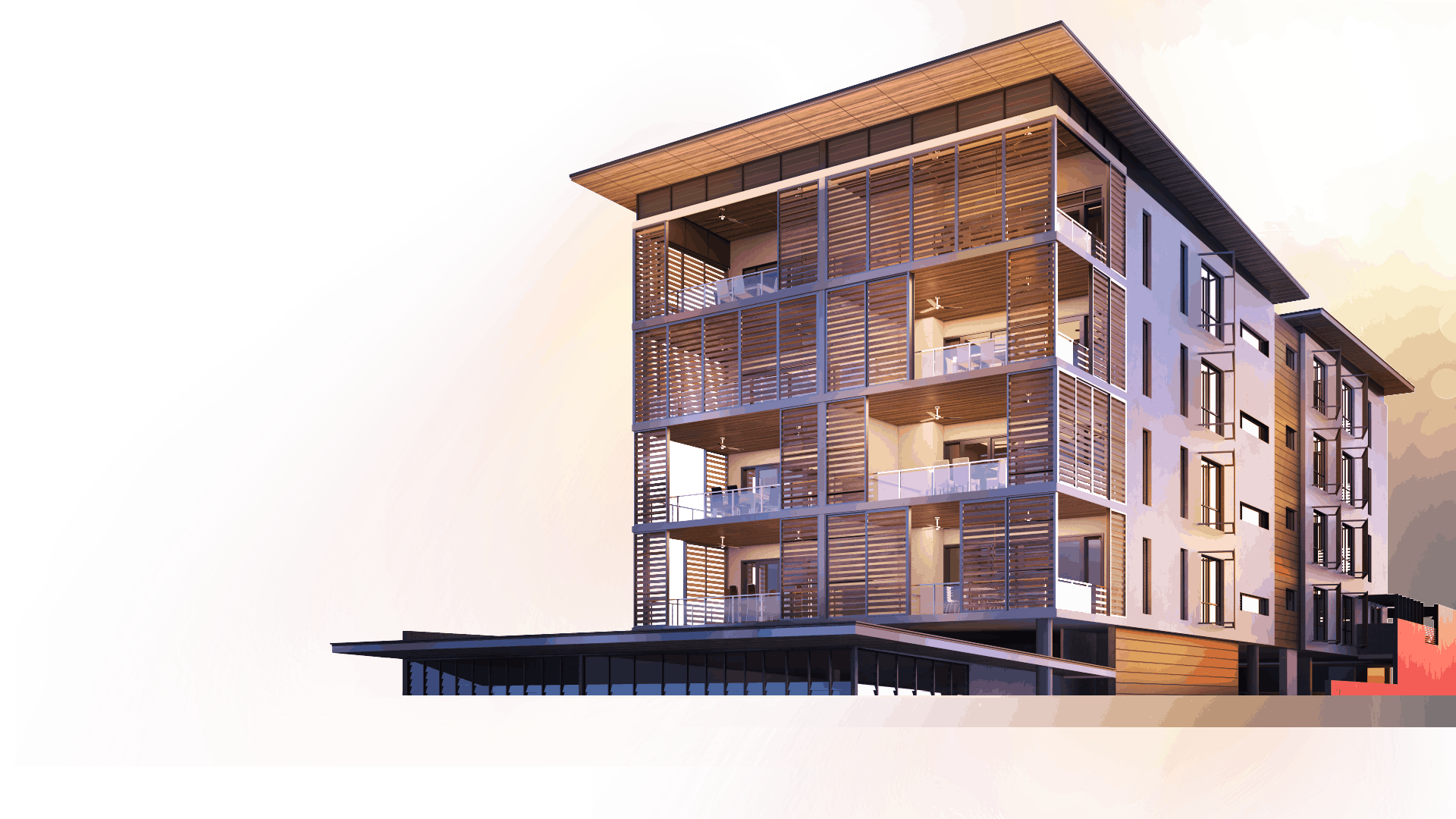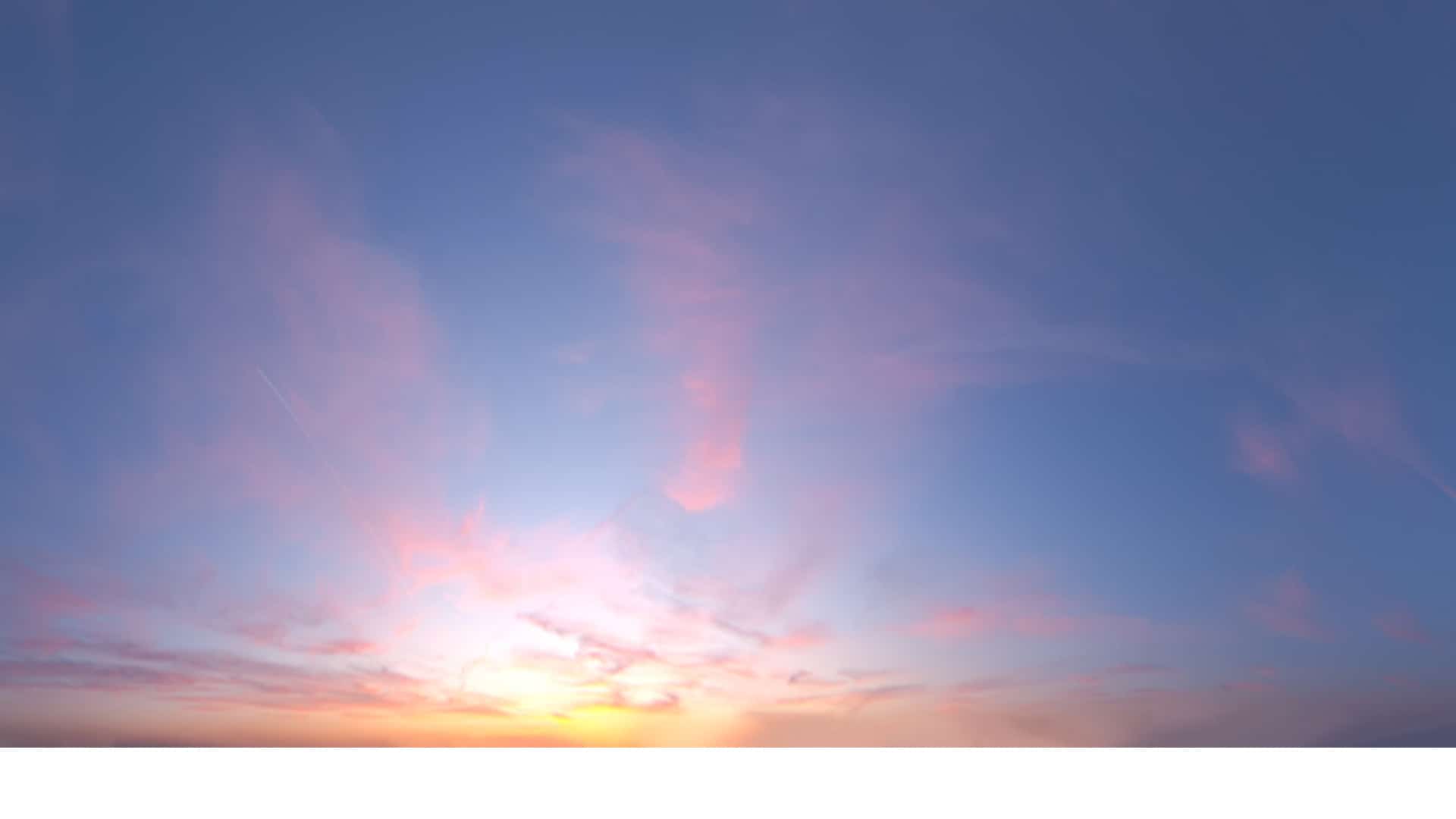 EXPLORE 360 & VR PROPERTY TOURS
Use more digital to get your property &
projects in front of more eyes.