Wordpress plugin development
Does your website only go so far with off the shelf plugins? Do you want to add some dynamic functionality to your site? We can design & develop any addition you want to your websites jobs and deploy a custom plugin into your website.
Create new functionality for your website

Develop a custom plugin for resale

Solid framework

Futureproofed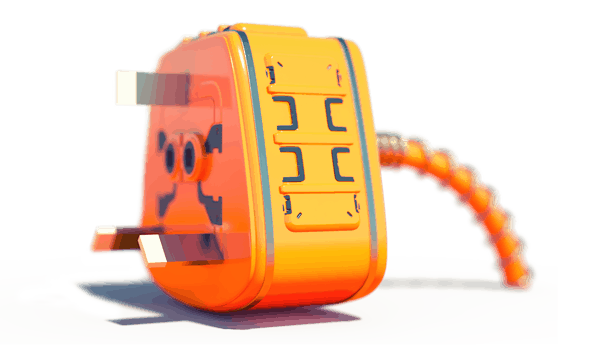 You don't have to create a new website for it to do more jobs. Develop a plugin that bolts into your current site.